MBFWB, JULIAANDBEN A/W 2012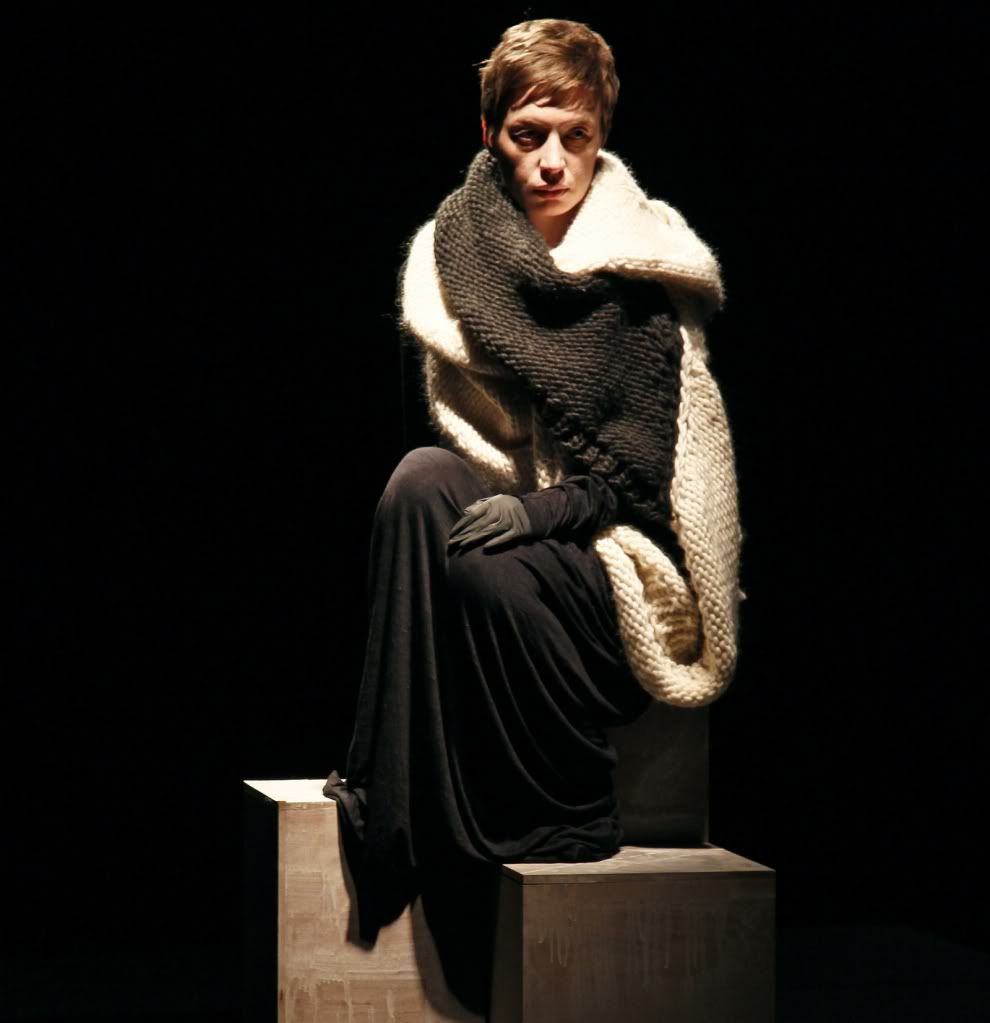 In this season the label JULIAANDBEN showed their collection in the Mercedes Benz Studio. I think it was a nice show, weather I preferred the men collection this season. The men collection included very nice leather pieces and very interesting looks with all the zips. Moreover the men collection was very casual instead of the girls in their glamorous dresses which looked great as well.
In dieser Saison präsenteierte sich das Label JULIAANDBEN in dem Studio des Mercedes Benz Fashion Week Zeltes. Ich finde es war eine schöne Installationsshow, jedoch hat mir die Herrenkollektion in dieser Saison eher zugesagt als die der Damen. Die Männerkollektion basierte vor Allem auf einem sehr lässigen Style mit vielen Lederteilen und wirklich tollen Platzierungen der Reißverschlüsse.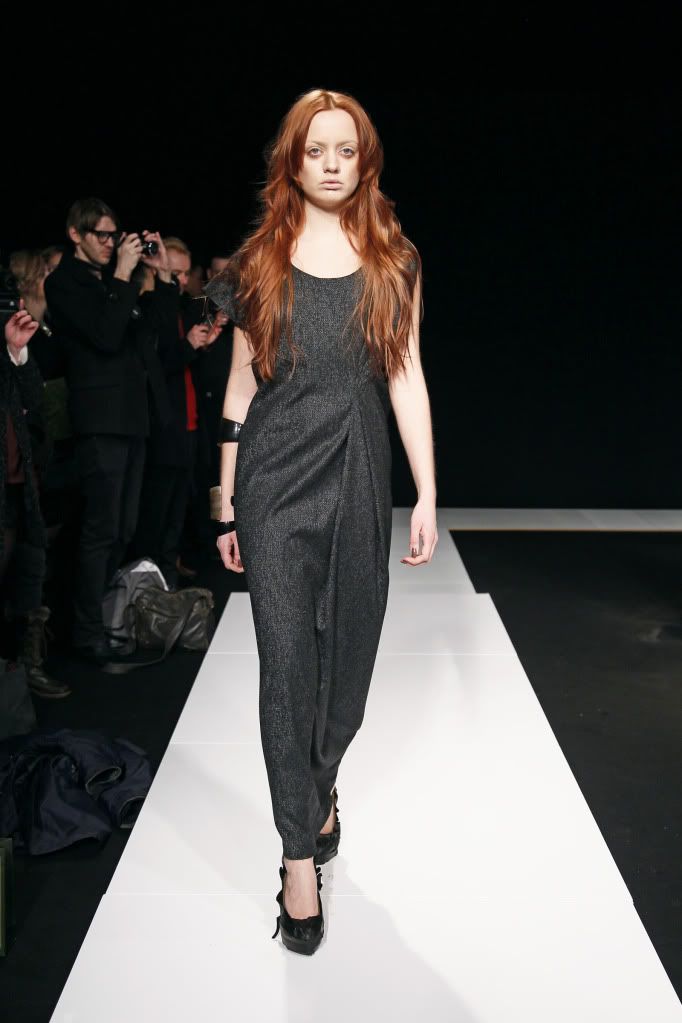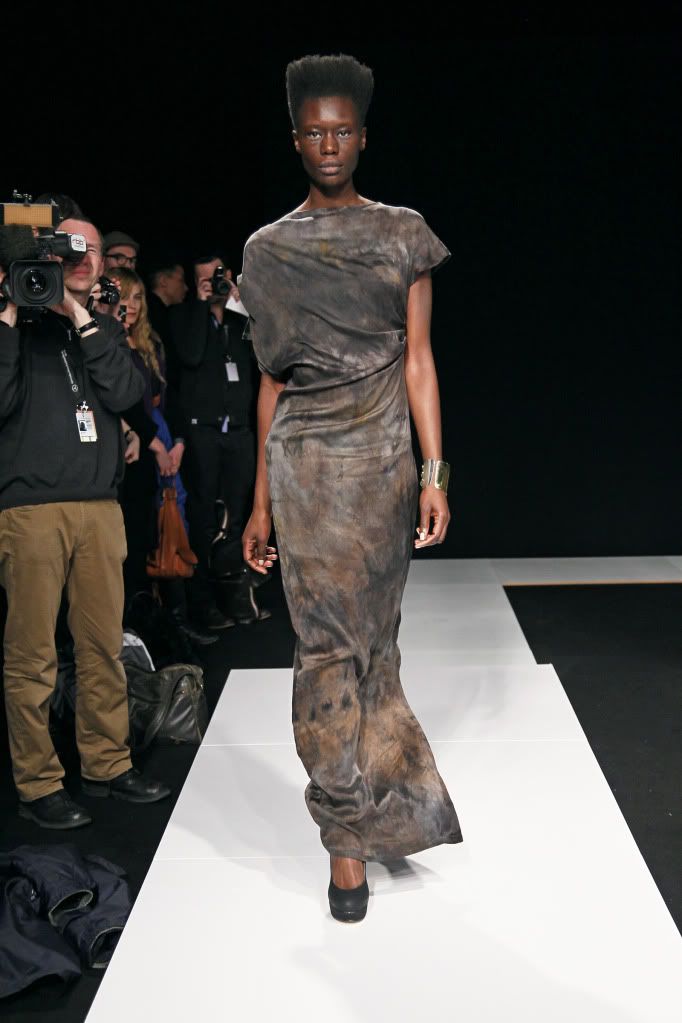 photos via Mercedes-Benz Fashion Week Berlin
BERLINFASHIONWEEK , DESIGNER , FASHIONSHOW , RUNWAY