MEET THE COOL PEOPLE | L IS FOR LOIS
Im heutigen Talk habe ich die süße Lois,die ich zu einen meiner liebsten Freunde zaählen darf und darüber hinaus sagen kann,dass sie eine tolle Bloggerin ist.Hier gehts zum
Blog!
Wer bist du?
Ich bin Lois Opoku und eine 20 jährige Mode Bloggerin aus Berlin.



Wo kommst du her?

Meine Eltern kommen aus Ghana, aber ich bin hier geboren, aufgewachsen und groß geworden.




Wovon handelt deine Arbeit?

Auf meinem Modeblog berichte ich von meinen täglichen Outfits, Dinge, die mich inspirieren und Events, die ich besuche. Es ist in der Art ein kleines Modetagebuch - meine eigene kleine Welt, die ich mit meinen Lesern teile.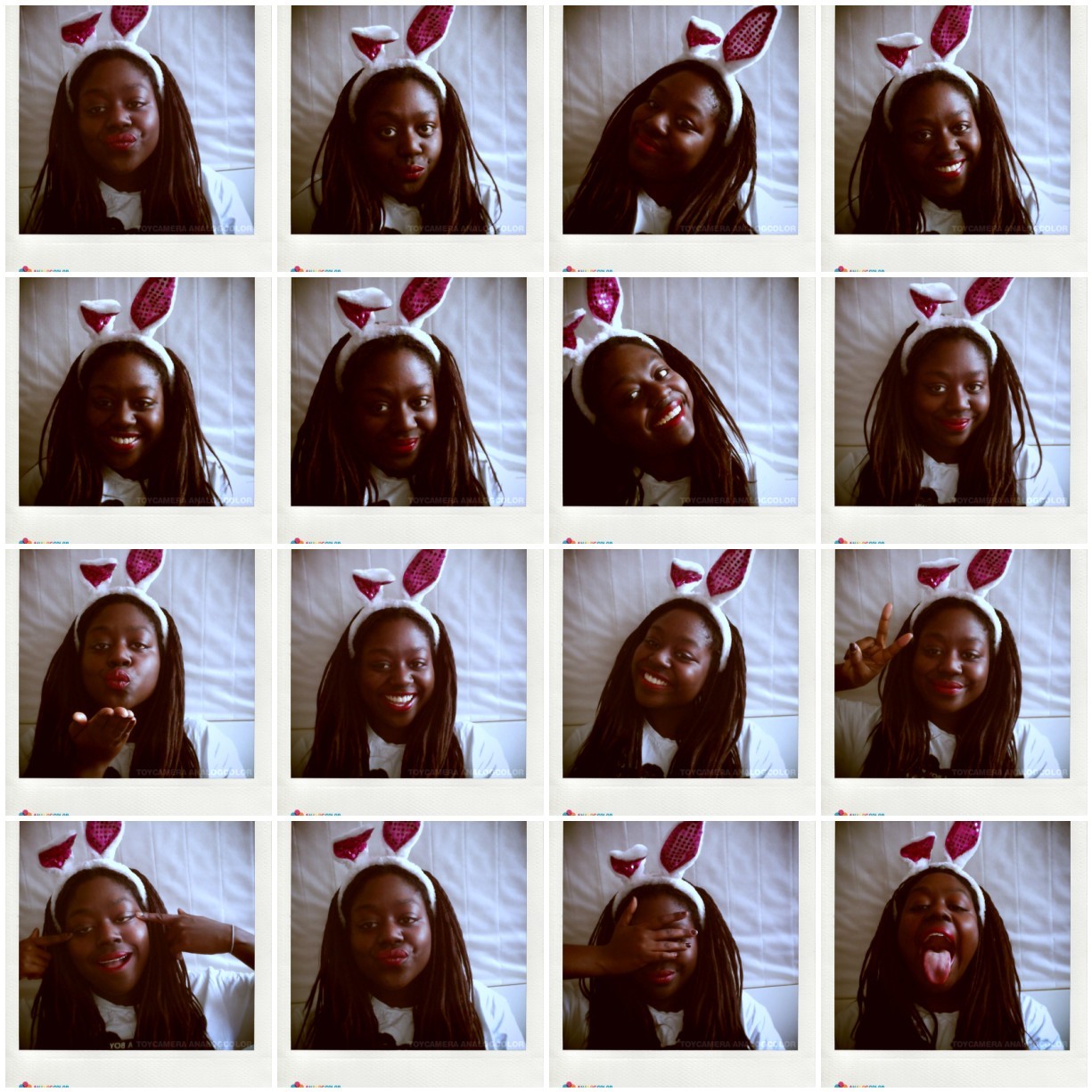 Wann hast du angefangen?

Jahre ist es nun schon her seit dem ich L is for Lois gestartet habe

Was macht dich deiner Meinung nach besonders?

Mein persönlicher Touch bei meinem Blog. Ich denke, dass sich meine Leser ganz gut mit mir identifizieren können und sich freuen miterleben zu können, wo ich alles hinkomme und was ich alles erleben darf.

Worte an die Welt?

Do more of what makes you happy and always have faith. In the end will you say I died doing what I love or I lived an adequate life? A day without a smile is just another wasted day...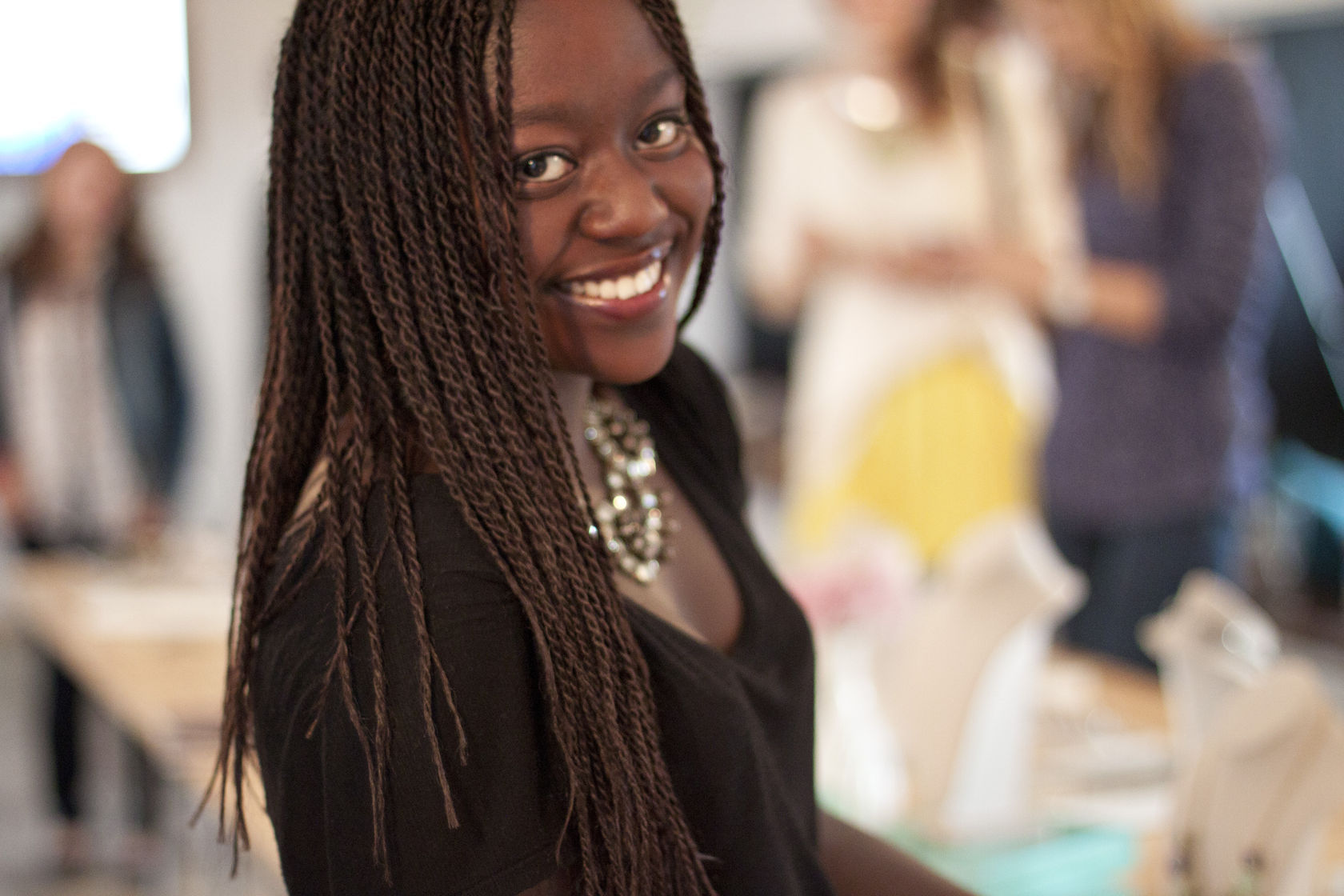 meet the cool people